· COLOMBO · SIGIRIYA · KANDY · ELLA · GALLE · HIKKADUWA ·
A visual and sensual awakening that touches the Spirit, rich in culture, history, breathtaking scenery, amazing food and humbling humanity - Sri Lanka is waiting for you!
YOga · MEDITATION · AYURVEDA · NUTRITION · SPIRITUAL & HOLISTIC WELL-BEING · TRAVEL
If you are a woman who loves travel, yoga and creating well-being in your life, this retreat is for you.
You are invited to delve deep into your Self, taking the time to connect energetically with your mind and body, re-awakening your spirit. This is an an opportunity to integrate the tools and practices of yogic lifestyle to reset, restore and re-connect with the essence of your true Self and Become Y O U.
Although beneficial, previous experience of yoga is not required. The retreat is a good starting point if you want to make changes in your lifestyle and a great beginning to your own yoga journey. If you are a practicing yogi, this is an opportunity to deepen your practice and knowledge of yoga philosophy.
YOGA SESSIONS, MEDITATION & PHILOSOPHY
· Yoga sessions incorporating asanas, pranayama and meditation.
· Workshops on yogic philosophy and Vedic lifestyle.
· Circle gatherings, sharing group experiences and wisdom.
· Time for individual rest, rejuvenation and reflection.
AYURVEDA HEALTH ASSESSMENT AND TREATMENTS
· 4 full days of Ayurvedic Immersion in a tropical jungle retreat setting.
· Workshops on Ayurvedic Nutrition and Cooking.
· A personal consultation with an Ayurvedic Health Practitioner.
· A complementary 2-hour Ayurveda Treatment.
TRAVEL, RELAX, experience the journey within…
· Spectacular train journey through tea plantations.
· Explore the ancient cave temple and climb the sacred rock fortress.
·Relax in a beautiful Villa by the Indian Ocean.
· Experience the sensory delights of Sri Lankan Food & Culture.
There has never been a better time to visit Sri Lanka. The government has dropped the price of visas and airfares are seasonally a the time the retreat will be held (around $1100 direct from Melbourne to Colombo).
YOUR HOSTS:
"Raelene and I are committed to guide and support you along the way; joined by English-speaking local staff who will do their best to make you feel safe and welcomed in the best Sri Lankan manner." A.B.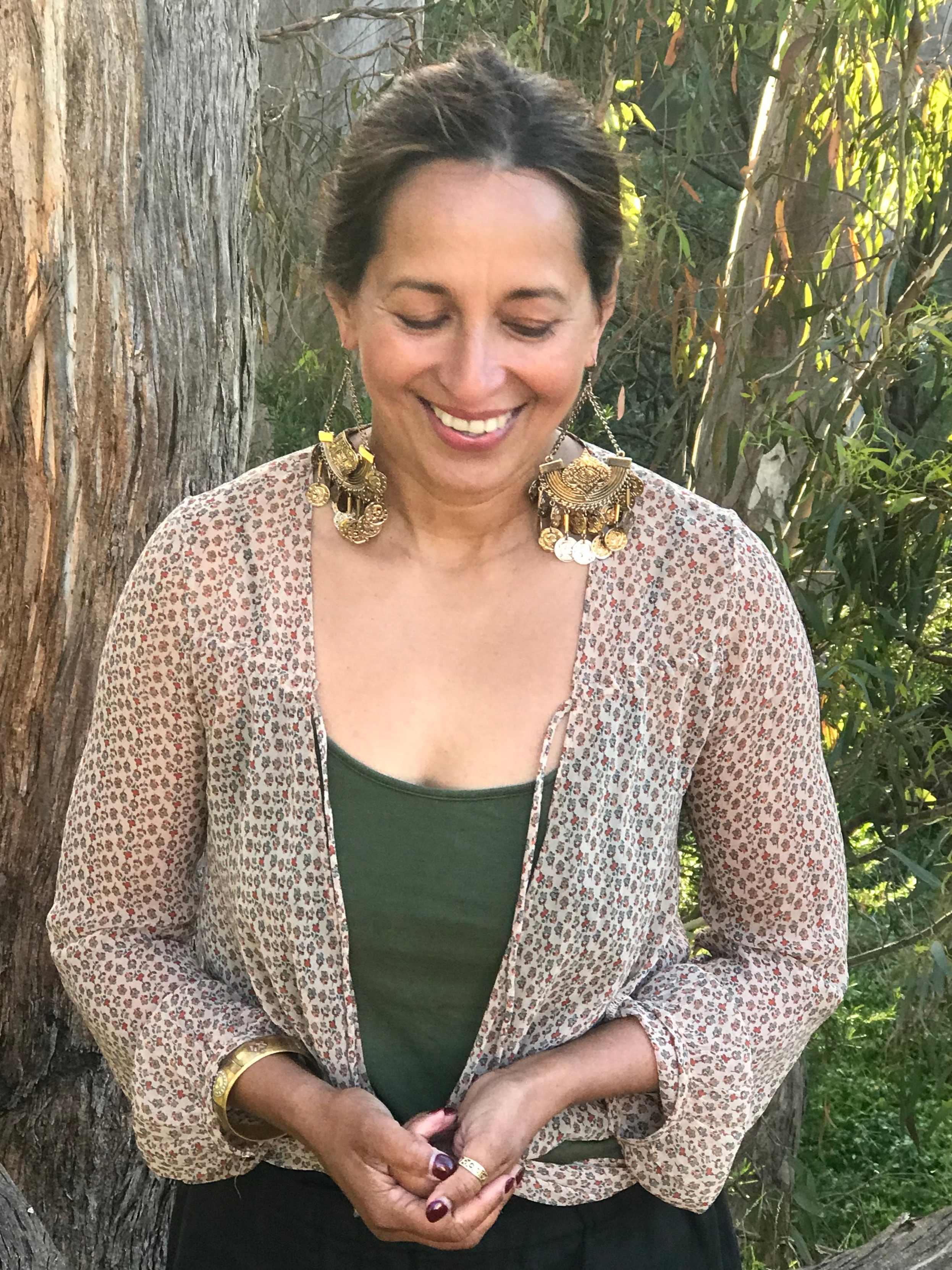 Teacher & Coach of Spiritual and Holistic Well-being. Born in Sri Lanka. Creator of Become Y O U, a program supporting women on their path of Self-discovery through Yoga, Meditation, Nutrition, Ayurveda and experiential journeys.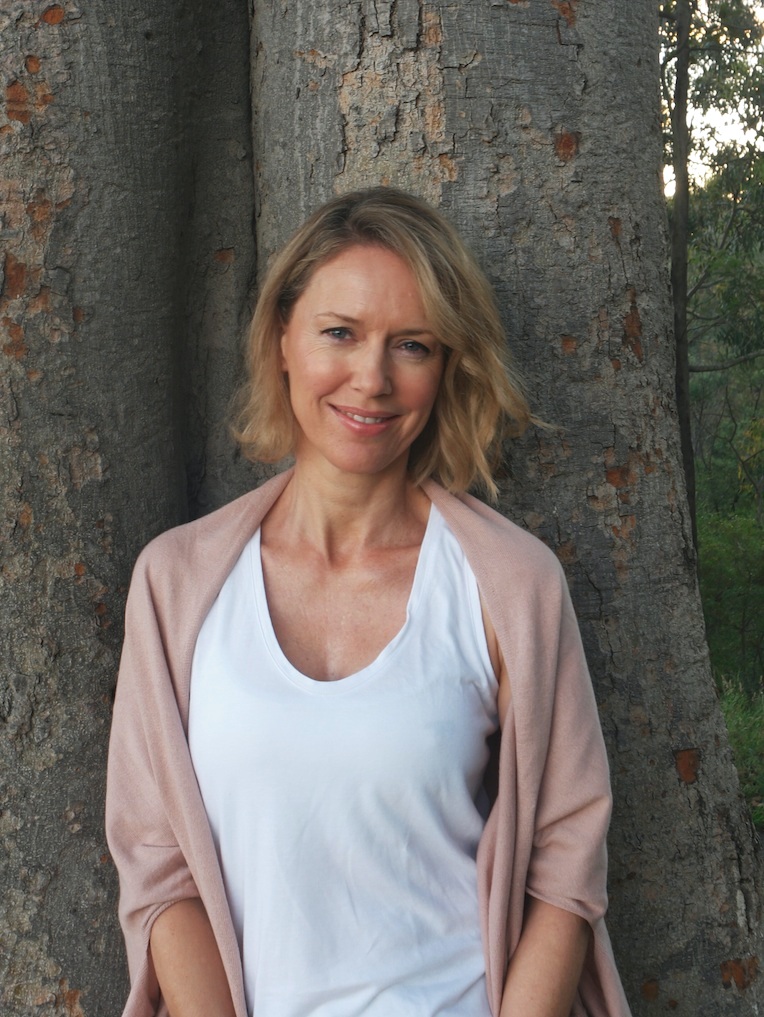 Life & Career Coach, Positive Psychology Practitioner and Mindfulness Meditation Teacher, Raelene supports individuals to identify their unique strengths and reach their goals and aspirations, whilst encouraging a life of purpose and inner harmony.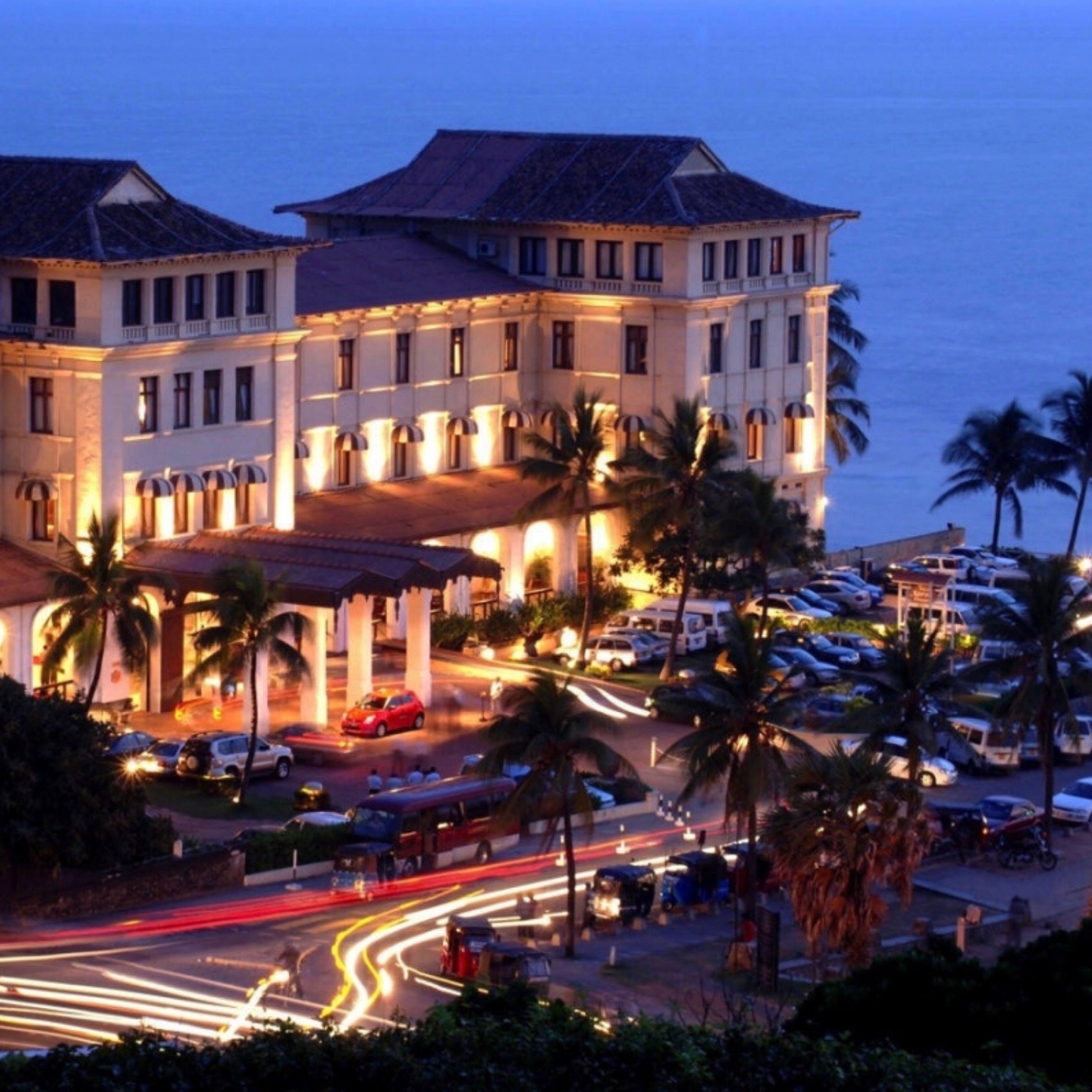 · Daily yogic practices
· All meals
· Boutique accommodation
· Ayurvedic health consultation
· Customised 2- hour Ayurvedic treatment
· Knowledge workshops
· Circle gatherings
· Personal coaching consultation
· Sri Lankan cooking workshop
· English speaking local driver and guides
· All-site entry fees & tickets
·Transfers to and from Airport* (for those travelling on recommended flights)
DATES: 21 November to 3 December 2019 (excluding travel time)
DURATION: 13 days - 12 nights
TRIP COSTS : $3,999 AUD per person *
Special Note: As most of the properties selected are boutique resorts with limited accommodation options, the program is based on shared accommodation.
Payment in Full by 30 September 2019
*Air fare & travel insurance not included (airfare ex Melbourne approximately 1100 pp direct)
For further information or to book your spot: